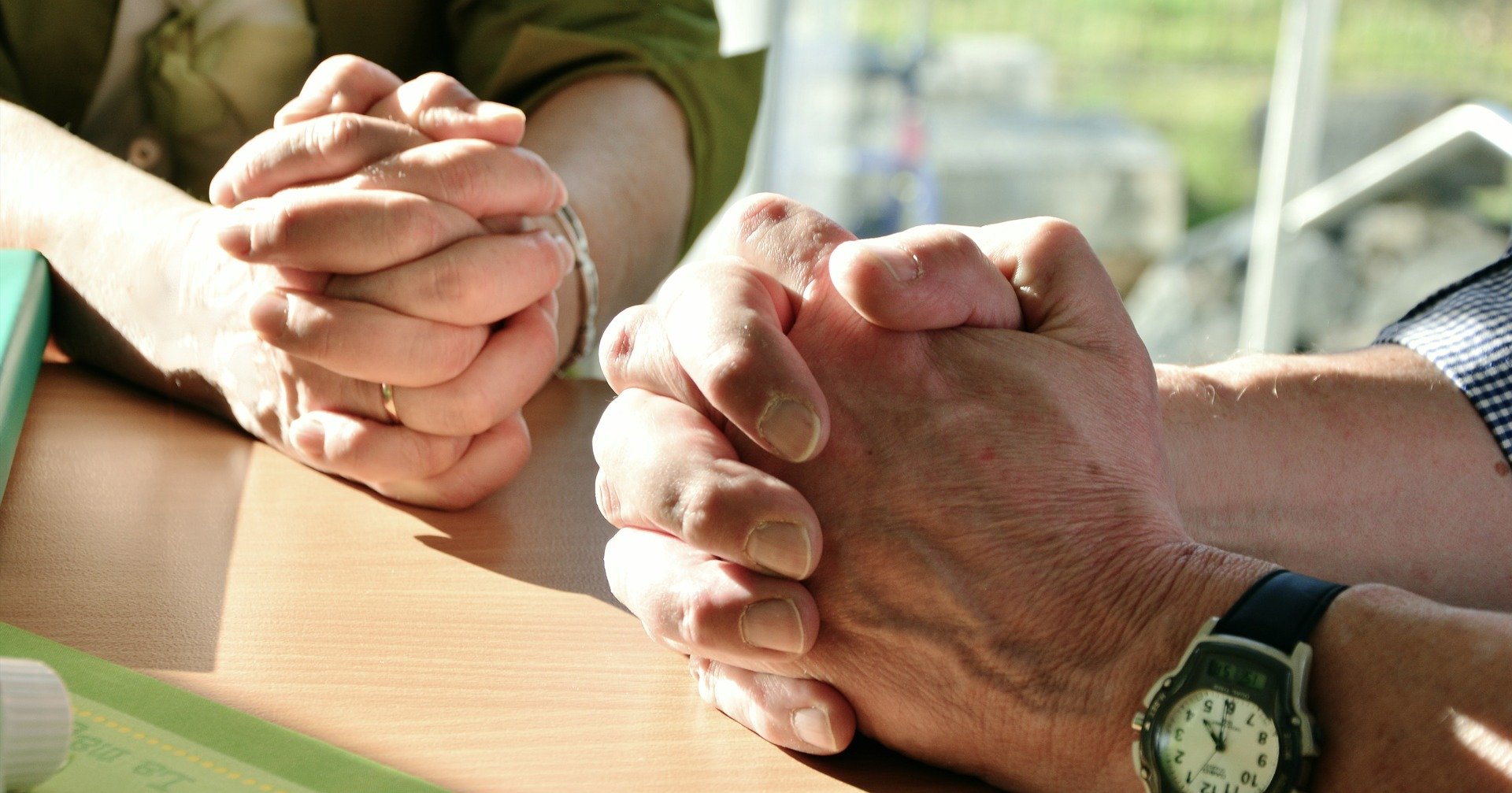 Pray in the Spirit always with all kinds of prayer and supplication. —Ephesians 6:18
Author Mike Bickle combines his biblical study with his extensive experience on prayer to give you the tools you need to develop a stronger prayer life through a passionate commitment to your relationship with God.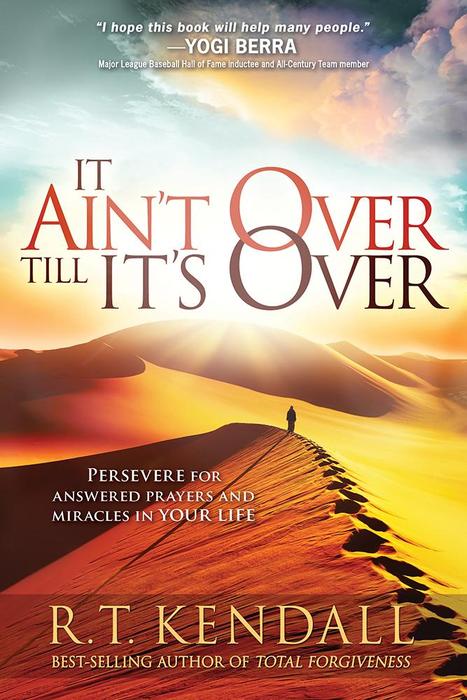 Persevere for answered prayers and miracles in your life. One of the greatest strategies of the enemy is to convince you to give up on your faith. If he can't succeed at that, then his objective is to persuade you to settle for less than what God has planned for you. Don't give up when victory is just around the corner! If you have ever felt like throwing in the towel, Dr. R. T. Kendall brings divine encouragement. You can finish well. It's not over!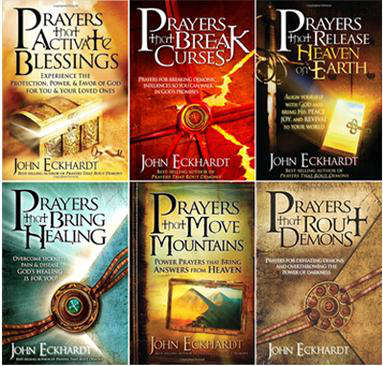 God has marvelous plans for you and the way to access those plans is through prayer.
Prayers That Activate Blessings teaches you to walk in covenant blessing and in the blessing of obedience. Learn to hear the voice of God and access the many different ways to receive God's blessing. 
Prayers That Break Curses guides you in breaking demonic influences, ruling spirits of evil, spirits of idolatry, addictions, and the seducing spirit of bondage. Learn how to be delivered from the continuing cycle of generational curses, alcohol and drunkenness, sexual abuse, rebellion, pride and witchcraft. 
Prayers That Release Heaven on Earth shows you how to advance the kingdom of God here and now. Combining powerful prayers with decrees taken from Scripture, this book helps you understand God's plan and keeps your heart and mind focused on Him. 
Prayers That Bring Healing reveals how God encourages you to walk in His awesome power of healing. It is God's will for you to live a healthy, disease-free life. No matter what the sickness is, God wants you free!  
Expect God to move in your life with prayers of repentance, confession, obedience, submission, praise, and worship. Prayers That Move Mountains is your reference handbook of prayers when you don't know what to pray.  
Connect to God and allow His power to flow in you in every situation. In Prayers That Rout Demons powerful prayers with decrees are taken from Scripture to help you overcome demonic influence and opposition in your life.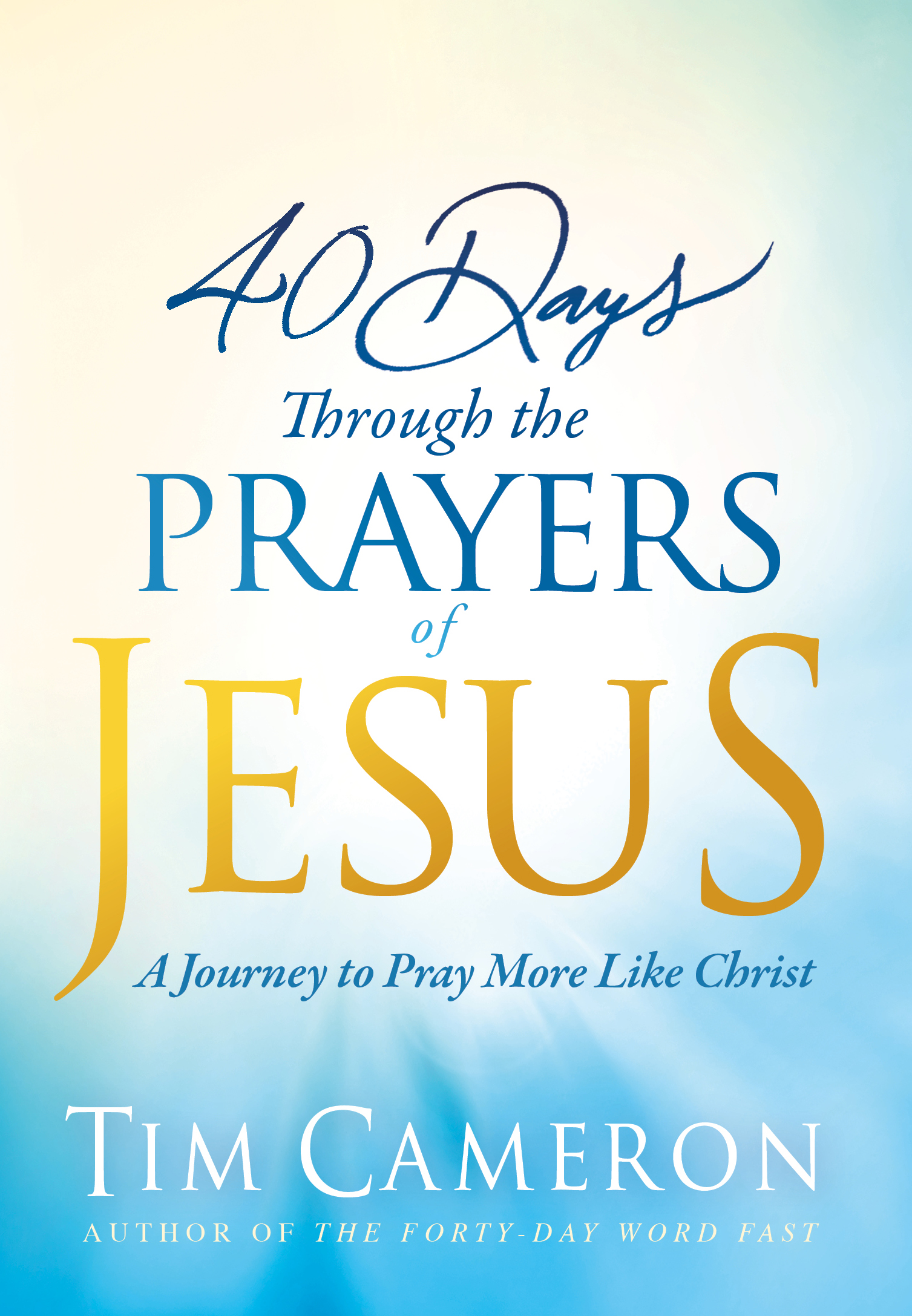 In this forty-day journey, you will intimately understand the prayers of Jesus and apply them practically to your prayer life in order to grow in your relationship with God. As you examine the times Jesus prayed in Scripture, you will learn how to avoid the hindrances to prayer and how to pray so you get answers.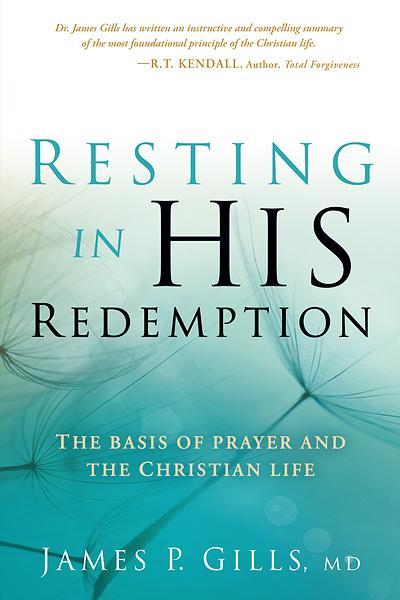 When you place your faith in Christ's sacrifice for your sin, you are redeemed by the blood of Christ and justified in the sight of God. God's intention is that you are completely restored—spirit, soul, and body—to the divine rest found in His redemption. He wants you to experience the mystery of intimate communion with your Creator/Redeemer. 

Life in the Spirit: Fasting & Prayer is for you and your family to recharge your prayer life and revitalize your body and spirit with fasting. In this eBook, you will learn the methods of prayer and fasting techniques to grow your faith and take it to the next level!
As an added bonus, receive a 21-day Prayer and Fasting journal to meditate on God's promises for your life. Build a lasting relationship with God today! 

---

More great books we think you'll love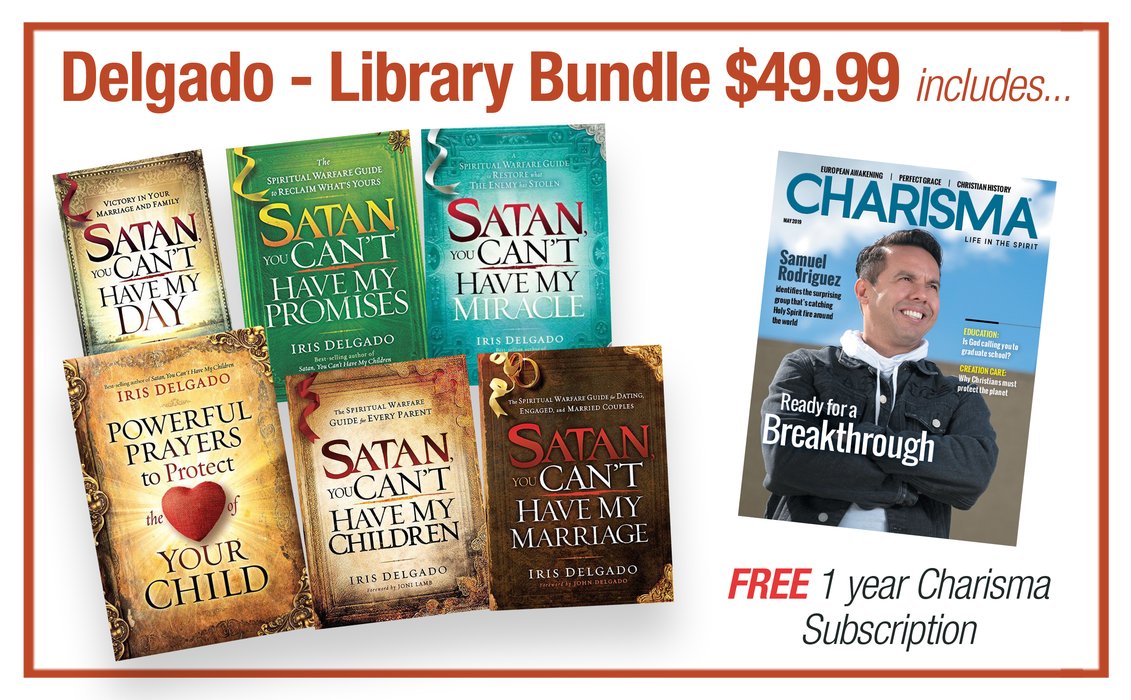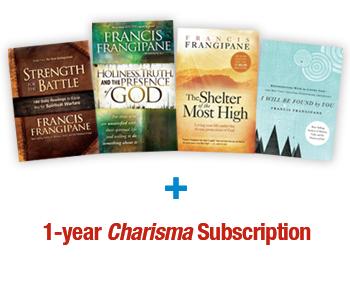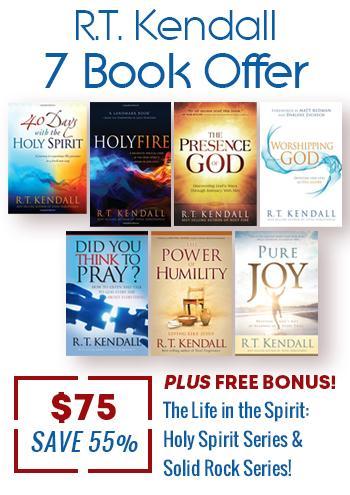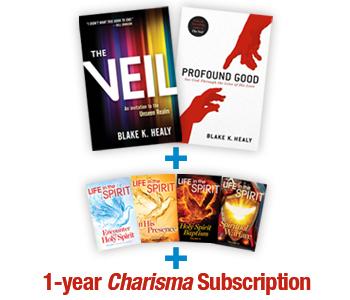 Be anxious for nothing, but in everything, by prayer and supplication with gratitude, make your requests known to God.
—Philippians 4:6