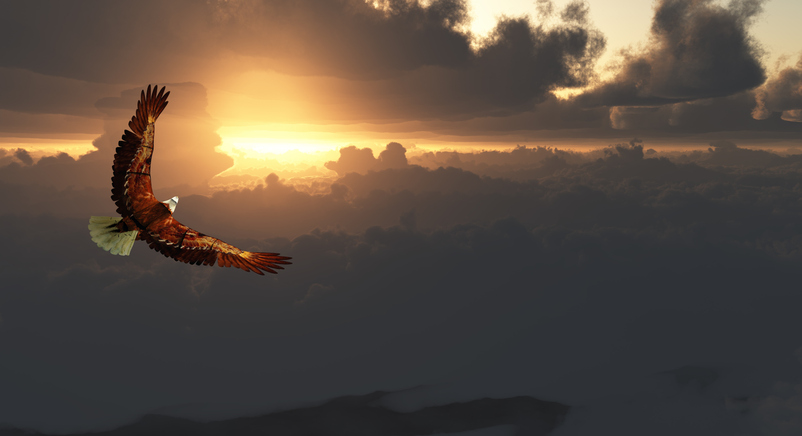 God wants you to grow more resilient in your dry season.
Nobody likes to wait, especially in our society that seeks instant gratification. But, God's ways are higher than our ways and He has a divine purpose in your waiting. If you find yourself growing irritated, angry, or even falling into a state of offense, spend more time in His presence. Each of the books below will help you grow closer to God and understand how to identify the blessing in the waiting.
Those who wait upon the Lord shall renew their strength; they shall mount up with wings as eagles, they shall run and not be weary, and they shall walk and not faint.
— Isaiah 40:31

Most people never seize their moment because they are paralyzed by their own thinking.
This book will teach you to let go of your excuses and never miss your moment again.
 
Have you convinced yourself the abundant life Jesus came to bring is out of reach? Have you developed an "if only" mentality, waiting for something or someone to turn things around? In You Are Next, Rev. Samuel Rodriguez uses the story of Jesus healing the paralytic to powerfully illustrate that your "tendency for dependency" could be standing in the way of your miracle. He challenges you to do what's necessary and shows you how to receive it.

It's time to step out in faith! You are next!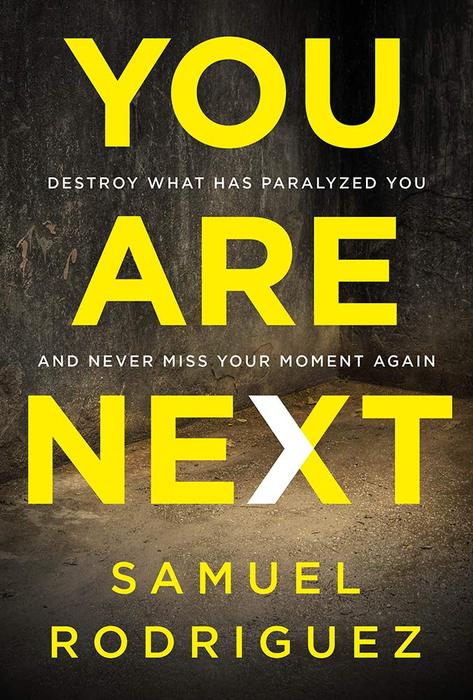 In The Hannah Anointing Michelle McClain-Walters reveals a special kind of spiritual power that stands unwaveringly in the face of recurring disappointment and the enemy's taunts.
With her unique and empowering prophetic words, McClain-Walters tackles issues women face on the road to their destiny and purpose, including how to:
•  Overcome jealousy, rejection, temptation to compromise, critical spirits, and shame
•  Find healing and purity of heart
•  Get the right perspective of God's sovereignty and find strength to persevere

These are the women who will see the promise of God in their lives and in generations to come.

Wait on God in prayer. He will continue to move in our lives if we dare to believe His Word and His promises. This book will help you lift your prayer life to the next level and get closer in your walk with God. Miracles are waiting in the wings.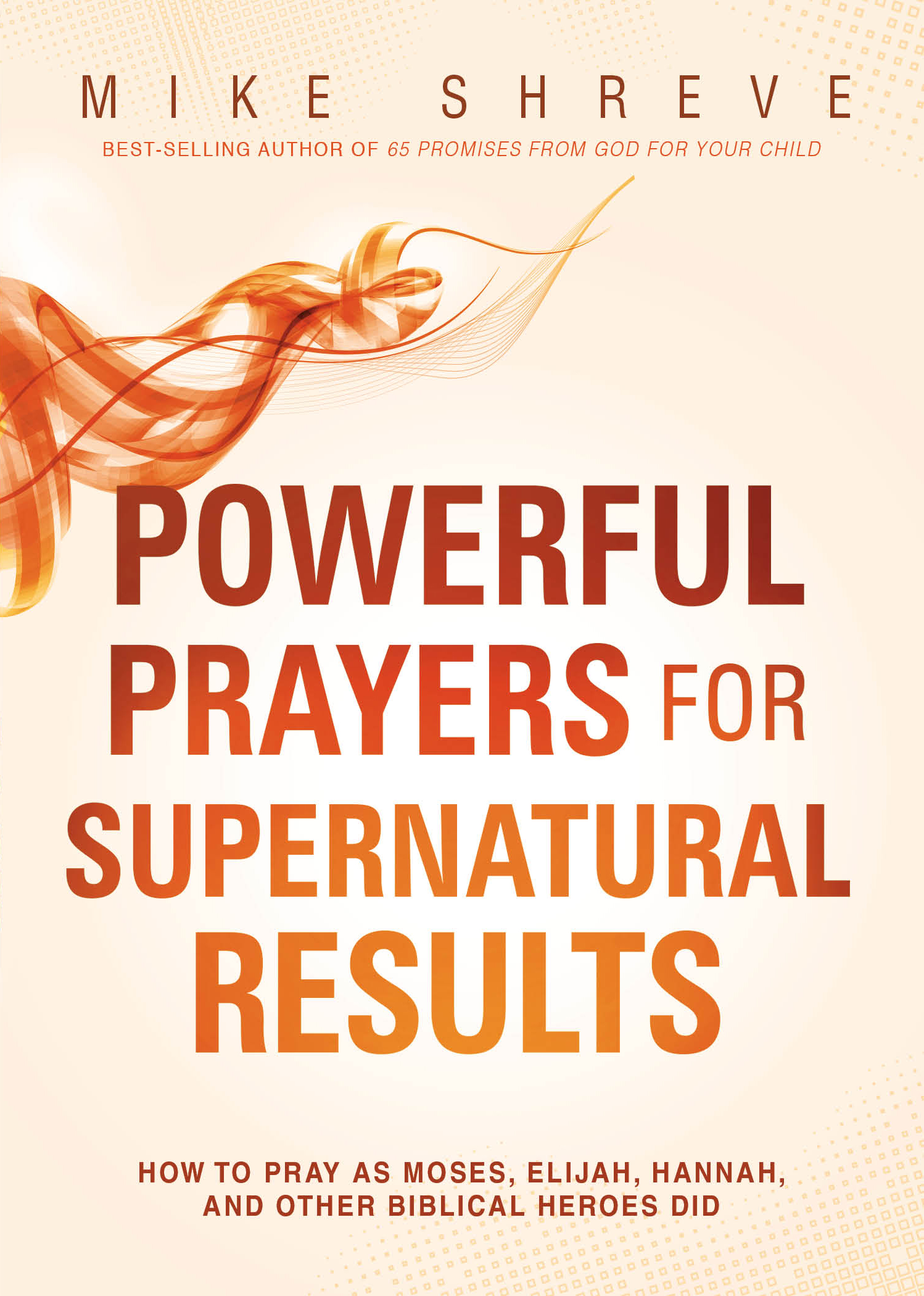 In one way or another we are all waiting. Even those who seem to have it all are still waiting on something. There may be a young athlete who is waiting for his opportunity to win. A married couple may be waiting to find out if they're giving birth to a boy or a girl. There may be an individual waiting for lab results from her most recent doctor's visit. We are all waiting for answers, healing, and things to get better. No matter how good life gets, every living human being will always be in need of something.
 
Author Marcus Gill has become a respected source of encouragement for those who find themselves struggling in their waiting season. He encourages you to trust God's timing by helping you discover:
• Why God makes us wait
• Why we must have a vision, goal, and plan while we wait
• Why we must worship to see breakthrough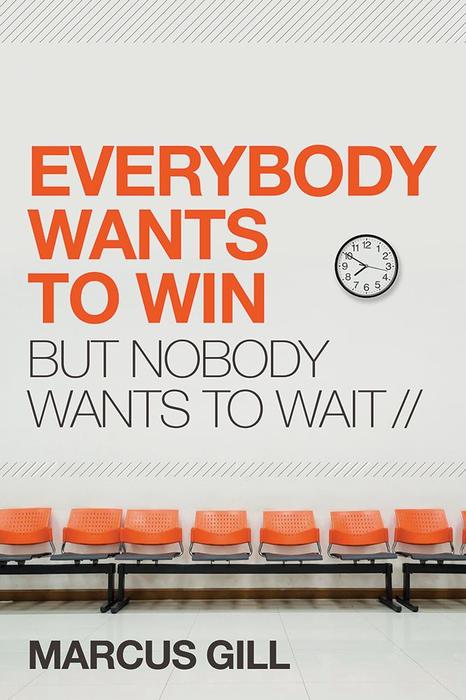 What do you do when you've prayed and prayed and there seems to be no answer? 

Kellie Lane knows what it is like to feel as though you are holding a ticket for a ride that's never going to arrive.

Through personal experience and Bible study she has learned how to hold on to heaven's promises—for yourself or others—when it seems like life's circumstances are getting worse. You will discover why you may be waiting, where God is in this difficult season, and what you can do to cooperate with His plans and purposes for you.

Let prayer warrior Kellie Lane show you how to position yourself to receive the gold that is coming your way through the fire of refinement.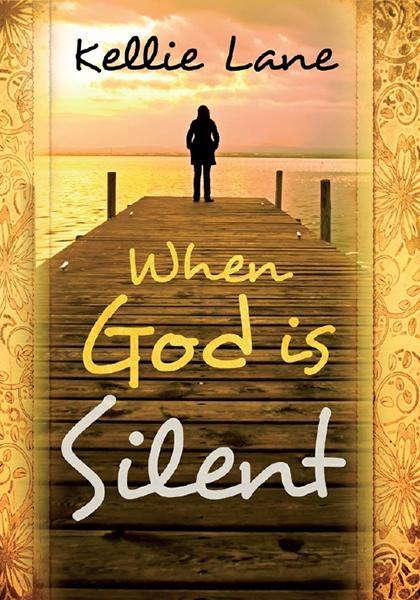 We know God's plans and timing are perfect—but what do we do in the meantime?
 
Why does God make us wait, knowing it can be so difficult? Why doesn't He act when time seems to be running out? Why does He answer some prayers in a moment and yet fulfill other promises after having us wait days, years, or even decades before the promise comes to pass? 
 
Mark and Tammy Endres have asked these questions and more. Though Mark was born with only one functioning hand, God has told them—again and again—that His plan is for complete healing. In When Heaven Seems Silent they share the lessons they have learned as they wait—lessons that have forever changed their perspective of God and how He works in the lives of His children. Through their inspiring story you will discover how to overcome disappointment, wait without anger or offense, and hold on to God's promises.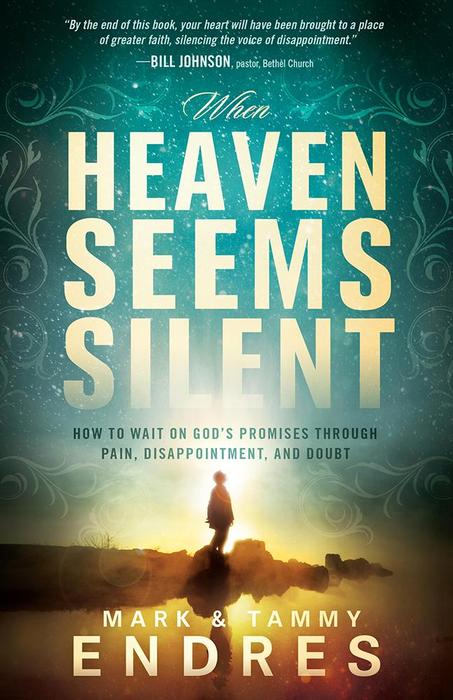 Bill Johnson pastors a church in which supernatural encounters with God happen regularly, miracles are common, and the congregation has an infectious passion for spiritual growth. He makes experiencing a deep, intimate relationship with God a priority for himself and the rest of his congregation. 

In Face to Face With God Bill Johnson helps you pursue God for greater measures of His presence in your own life, sharing the principles he has learned as well as real-life stories from his church and ministry. You will learn:
How to "set up an ambush" for God rather than just waiting on God
What it means to enter "the favor of His face" and how it changes history
How to deal with distractions that enter the mind during prayer/meditation time


Would you like to know God's will more clearly?
You want to follow to God's will—but sometimes knowing what that is seems hard to figure out. Here at last is a straightforward approach to being able to recognize God's will in your life, to know with more certainty the good things He has for you, what he wants you to do and how you can live your life with more purpose, joy, significance and blessing.
 
Daniel Kolenda has been actively serving the Lord since he was a teen. God has given him keen insights through Scripture and his own experiences that will help you discover and follow God's will. You'll discover practical truths that will enable you to hear His voice with more clarity and be able to make important decisions with more confidence and assurance.  Start living in a way that lines up with God's favor. He WANTS TO BLESS YOU!  With advice that is both practical and inspiring Daniel reveals:
Five secrets to discovering God's will
What to do when God says wait
How to stay in the will of God
He also answers the following questions:
If I encounter resistance, does that mean I'm out of God's will?
What if I've been waiting for a long time?
How do I stay in the will of God?
Whether your journey takes you to the mission field or medical school...whether you become a construction worker, stay-at-home mom, businessman, teacher, chef, or pastor...YOU can experience the wonder of God's will for your life and live His adventure for you. It's time to go for it!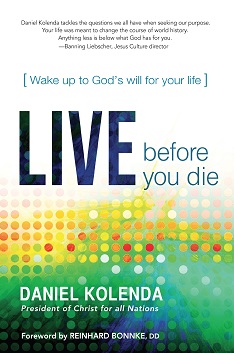 God has promised us miracles. Are you willing to do what it takes to see them through?
 
We all desire the favor of God on our lives. We eagerly pray and hope for His miracles, promises, and blessings. But carrying the promises of God often means being stretched, being inconvenienced, and being patient to nourish those promises until it is God's time for them to be born.
 
In Birthing the Miraculous Heidi Baker weaves true stories from her life and ministry—including personal visitations and life-changing visions—together with the biblical story of Mary's pregnancy with Jesus to show you how to become a catalyst for God's glory here on earth.
 
Sometimes God's promises seem bizarre, implausible, and even crazy. But no matter how impossible His promises seem, we can respond as Mary did, with a yielded cry of "Yes!" It is time to go into every realm of society, carrying your promise, believing for the impossible, and watching God do the miraculous through you.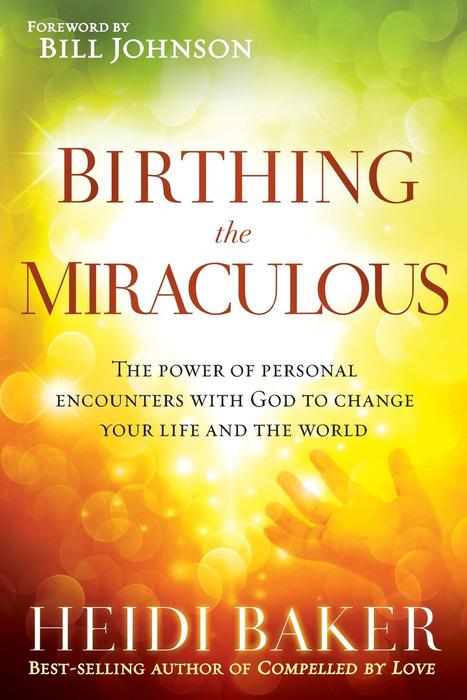 Subscribe to Charisma magazine for 2 years and get 2 books free!


Two FREE Gifts For You!



My soul waits in silence on God alone; from Him comes my salvation. He only is my rock and my salvation; He is my refuge; I will not be greatly shaken.
—Psalm 62:1-2