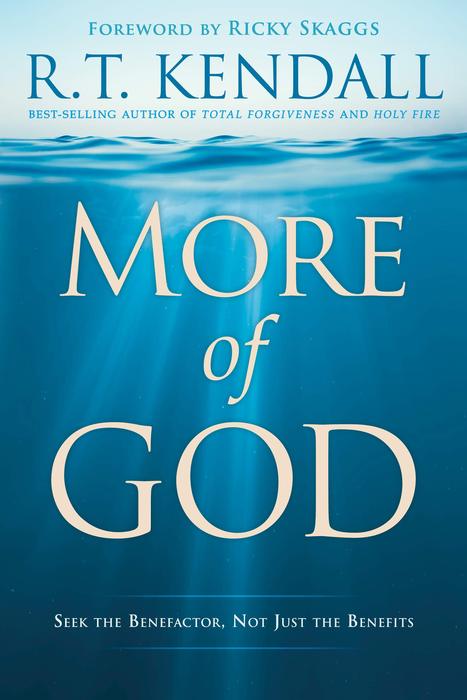 Many of us want more from God rather than more of God. The New Testament writers wanted their hearers to experience more of God. Read R.T. Kendall's book, More of God, and intensify your thirst for God.


 Listen to the podcast interview with More of God author R.T. Kendall and host Dr. Steve Greene of The Greenelines Podcast on the Charisma Podcast Network.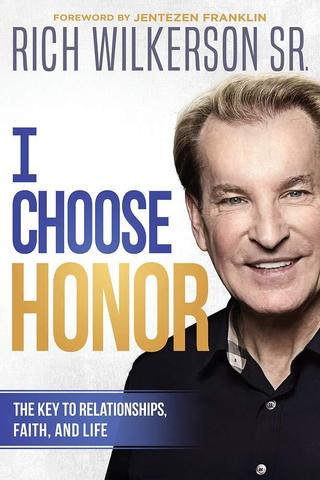 I Choose Honor explains that when you honor family members, authority figures, the overlooked, colleagues, subordinates simply because they are God's creation, you honor God. And honoring God is an act of worship that leads to a deeper intimacy with Him.
As you read the biblical examples and personal stories, you will grow closer in your relationship with Jesus and truly appreciate the people around you as you learn to create a culture of honor in your life, family, and ministry.

Author Rich Wilkerson and Dr. Steve Greene of the Charisma Podcast Network discuss Wilkerson's book, I Choose Honor, in this podcast interview.


5 Anointing books plus Life in the Spirit series
Anna, Deborah, Esther, Hannah, and Ruth are five women of godly boldness, wisdom, prayer, resilience, and faith. Let the Lord encourage you as you read their stories and see how God wants to use your life for His glory. 
The Life in the Spirit series helps you mature in God so that you can learn about the Holy Spirit, be healed of hurts, draw close to God, and experience God's love, mercy, and forgiveness.

Author Michelle McClain-Walters shares about the gift of resilience, fulfillment, and fruitfulness in her new book The Hannah Anointing with host Dr. Steve Greene of The Greenelines Podcast.


Not by might nor by power, but by My Spirit,
says the Lord of Hosts.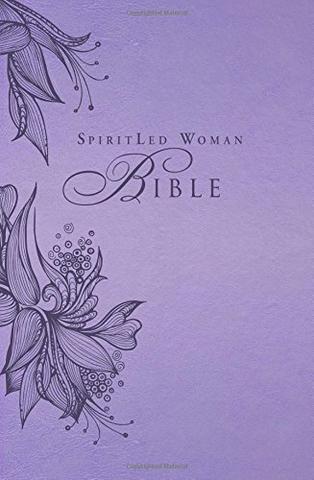 Study God's Word with the SpiritLed Woman Bible. Read over 65 profiles of biblical women and other heroines of the faith who have inspired others and made an impact for the kingdom of God. Enjoy the 400 daily inspirational thoughts and prayers that affirm you as a woman of God and connect you to the power of the Holy Spirit.  
Only $32.49. Save 50%.
Let former U.S. Army Major and Chaplain Dr. Jim Linzey inspire you to read God's Word daily as you hear him on the Charisma Podcast Network tell the story of what sparked the Modern English Version Bible translation. Both the SpiritLed Woman Bible and the Spiritual Warfare Bible are written in the beautiful Modern English Version translation.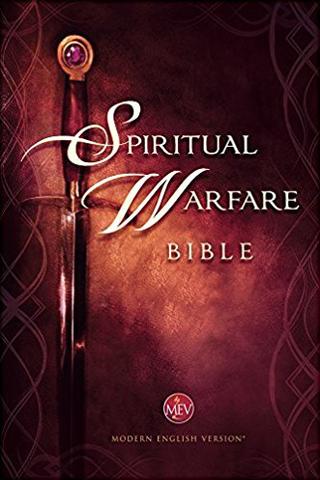 The Spiritual Warfare Bible is designed to help you study God's Word to access the power of the Holy Spirit against demonic strongholds and activity. With engaging study materials from Christian leaders and best-selling authors, this Bible is perfect for small groups and your personal Bible study.  
Only $22.49. Save 50%. 


After thirty years of seeing in the spirit, one thing has consistently been the most painful for author Blake Healy to see. It is when he sees the goodness of God go unclaimed by His people. In Profound Good Healy takes you on a journey of rediscovering the goodness of God. All you have to do is learn how to see it and receive it, and then you will watch the world transform because of the power of His profound good.

Let God show you how much He loves You and how you can help others to see their worth in God by listening to host Dr. Steve Greene interview author Blake Healy about his book, Profound Good, on the Charisma Podcast Network.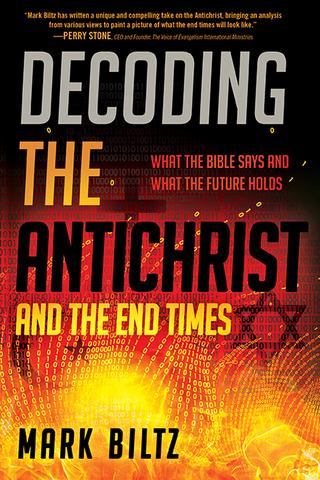 Author and minister Mark Biltz wants you to understand what the Bible says so you won't be deceived. The purpose of Decoding the Antichrist and the End Times is to help you know the big picture of what has happened historically and what is unfolding in front of our eyes at this very moment. See what the future holds concerning the Antichrist and the end times based on the purposes of God.

Mark Biltz of El Shaddai Ministries discusses his book Decoding the Antichrist and the End Times with host Dr. Steve Greene of the Greenelines Podcast.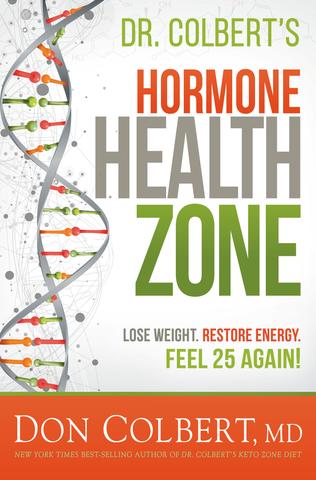 Have a healthy, fit, and vibrant life by optimizing your hormones. Dr. Colbert shows you how in his latest book, Dr. Colbert's Hormone Health Zone.

Your hormones impact your body's health. Dr. Don Colbert discusses with our host Dr. Steve Greene what you can do to lose weight and restore your energy. Listen today.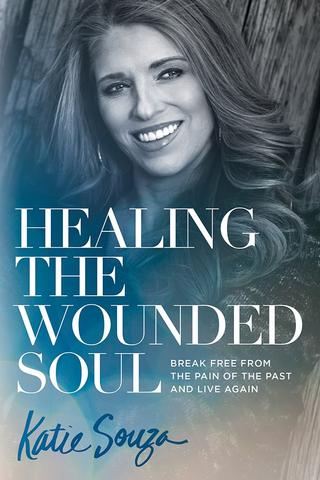 Katie Souza's story of incarceration to outspoken advocate for Jesus is a vivid demonstration of the desperate need we have for the healing of soul wounds—the often unidentified impediment that holds us back. Through this remarkable story and teaching, you will be able to find a pathway to healing and receive the blessings God is pouring out.

Listen as Katie Souza tells about the miraculous stories of people being healed of the metal in their body, her prison outreach ministry, and her recently released book, Healing the Wounded Soul.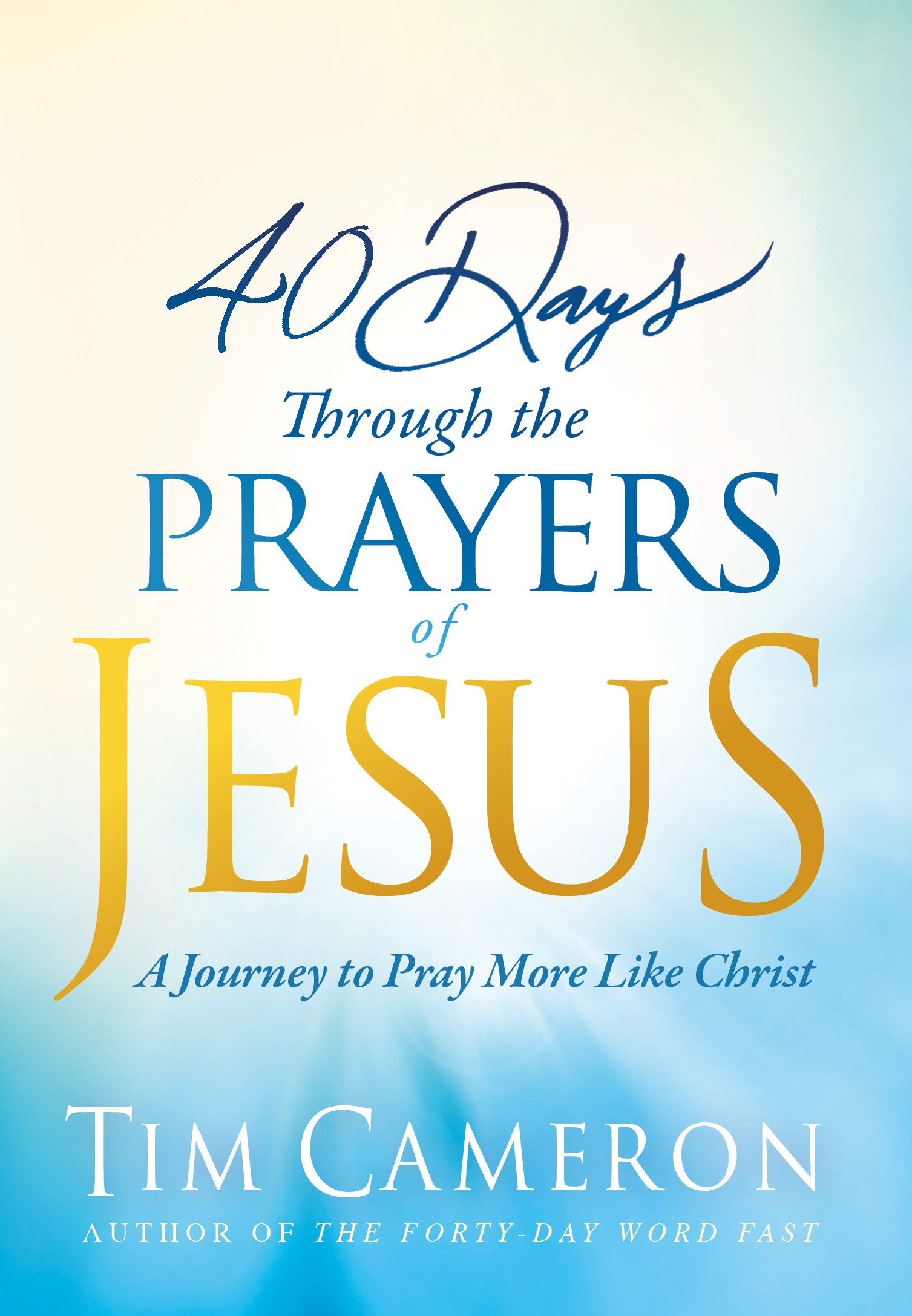 A forty-day journey to intimately understand the prayers of Jesus and help you apply them practically to your prayer life in order to grow in your relationship with God.

Listen to author Tim Cameron share his personal journey with chronic pain and how it lead him to go deeper in prayer. In his new book, 40 Days Through the Prayers of Jesus, he teaches you to really focus on how Jesus prayed. 


Click here for more books and other great resources.

For if while we were enemies, we were reconciled to God by the death of His Son, how much more, being reconciled, shall we be saved by His life. 
—Romans 5:10