Even during the darkest, most horrific moments of our lives, we still have a bright hope through Christ. Pastor and Christian television pioneer Jim Bakker's latest book, You Can Make It, recounts how even through a dreary and somber 2020, God was still with him.
Bakker also encourages readers to find this light of Christ in their own lives as we approach the second coming of Christ. Don't miss out on this wonderful tale of insight from a personal and prophetic point of view!
Preorder your copy before August 3rd!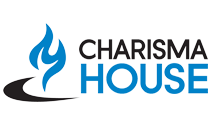 © Copyright 2021 Charisma Media, All Rights Reserved.
600 Rinehart Road | Lake Mary, FL 32746
P. 407-333-0600
You received this email because you subscribe to a Charisma House Newsletter.
You can click here if you no longer wish to receive these special announcements.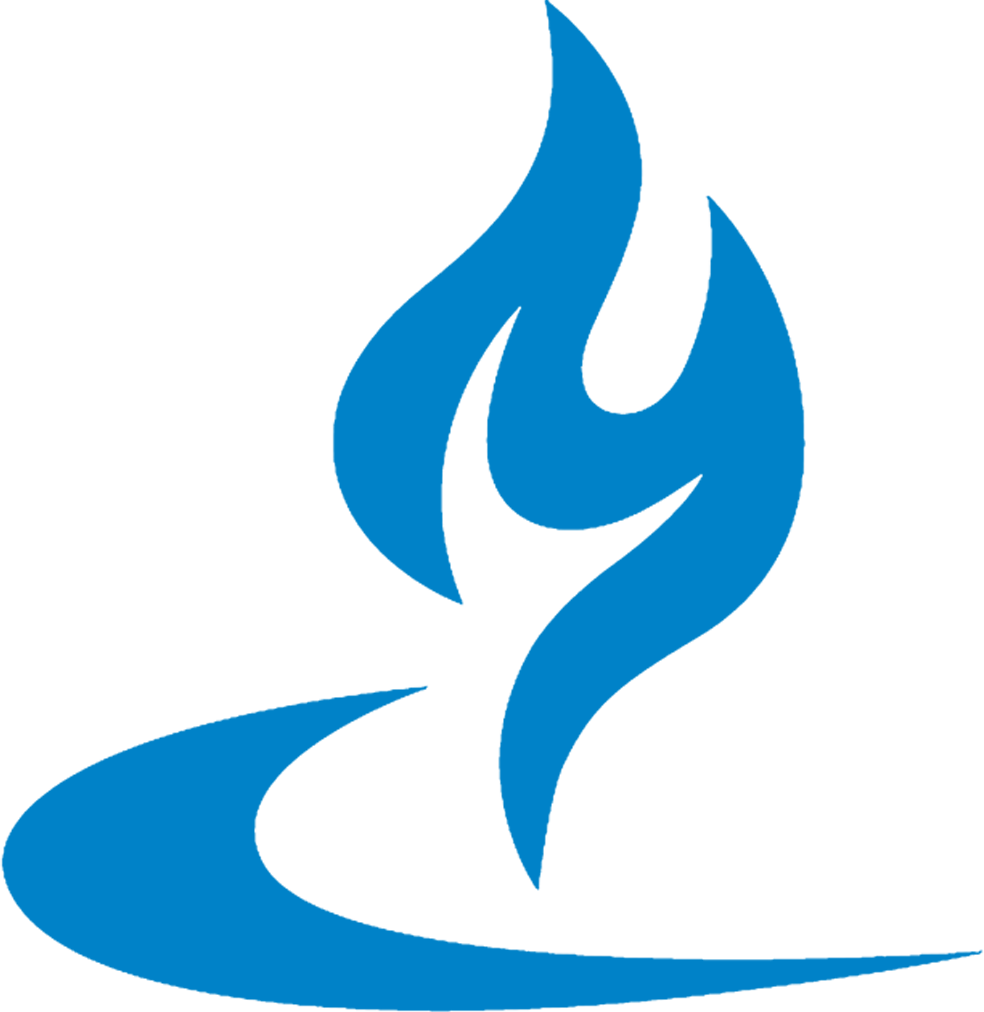 Explore New Releases | Explore Podcasts | Freebies | Shop All Resources | Devotionals