This book will instill in you seven biblical principles that keep you rooted on the path to your destiny.

Learn more at SamuelRodriguezBooks.com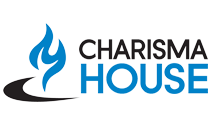 © Copyright 2020 Charisma Media, All Rights Reserved.
600 Rinehart Road | Lake Mary, FL 32746
P. 407-333-0600
You received this email because you subscribe to a Charisma House Newsletter.
You can click here if you no longer wish to receive these special announcements.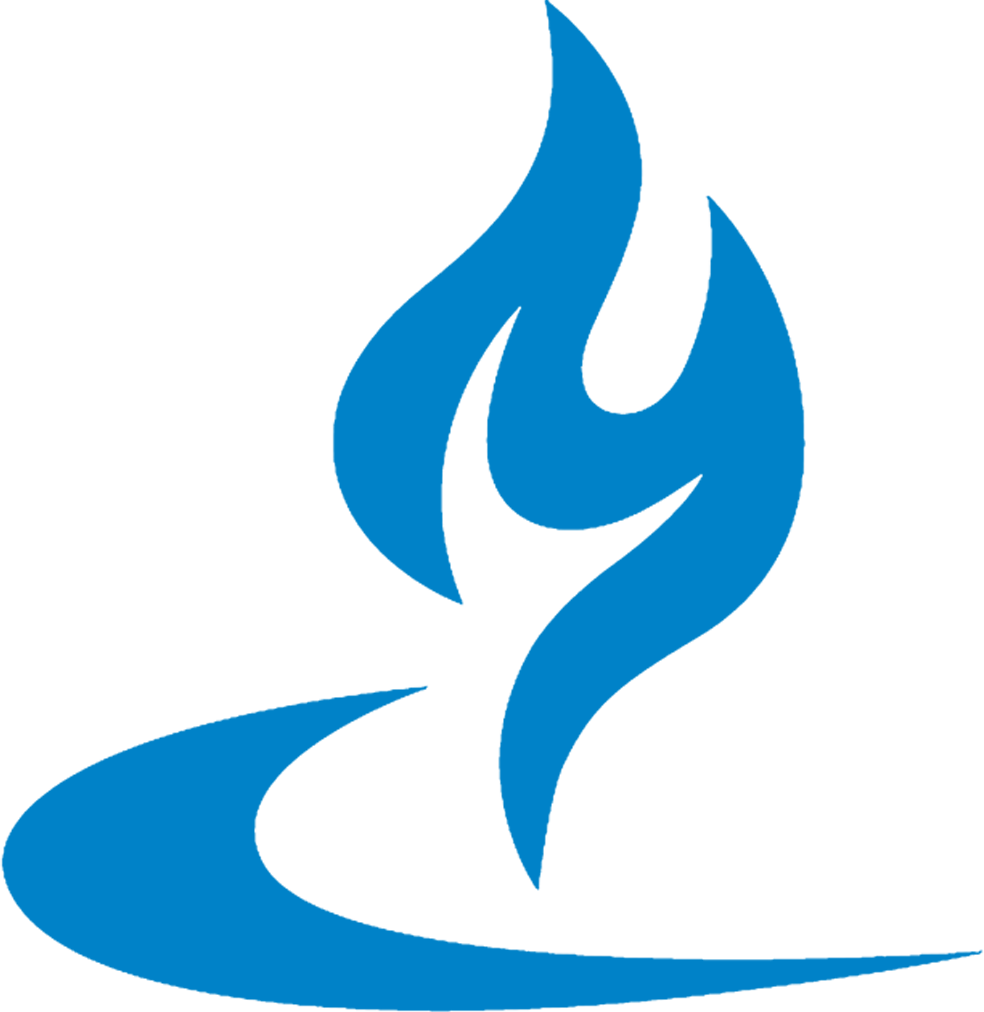 Explore New Releases | Explore Podcasts | Freebies | Shop All Resources | Devotionals