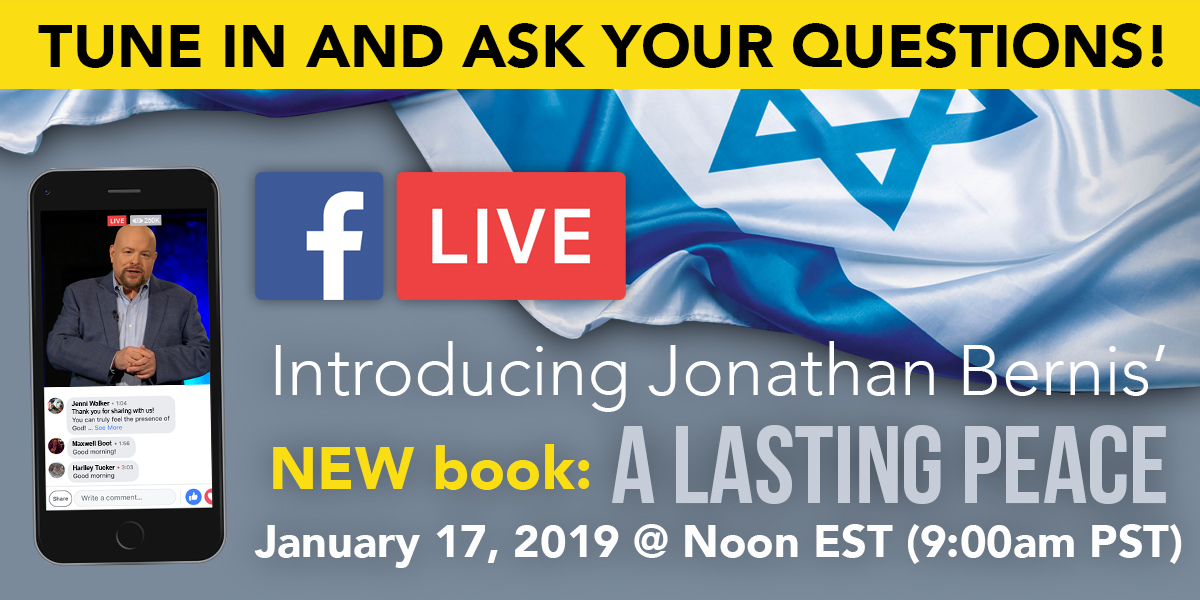 Today!
Don't miss it! >>
In his book A Lasting Peace, Rabbi Jonathan Bernis gives you a Bible-based understanding of the complex issues that continue to unfold in the Middle East today.
ORDER NOW
AMAZON | BARNES & NOBLE | BOOKS-A-MILLION | CHRISTIANBOOK.COM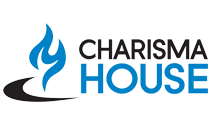 © Copyright 2019 Charisma Media, All Rights Reserved.
600 Rinehart Road | Lake Mary, FL 32746
P. 407-333-0600
You received this email because you subscribe to a Charisma House Newsletter.
You can click here if you no longer wish to receive these special announcements.