WHEN THE FIGHT GETS FIERCE,
YOU HAVE TO GET FEROCIOUS.
Now available in audiobook format.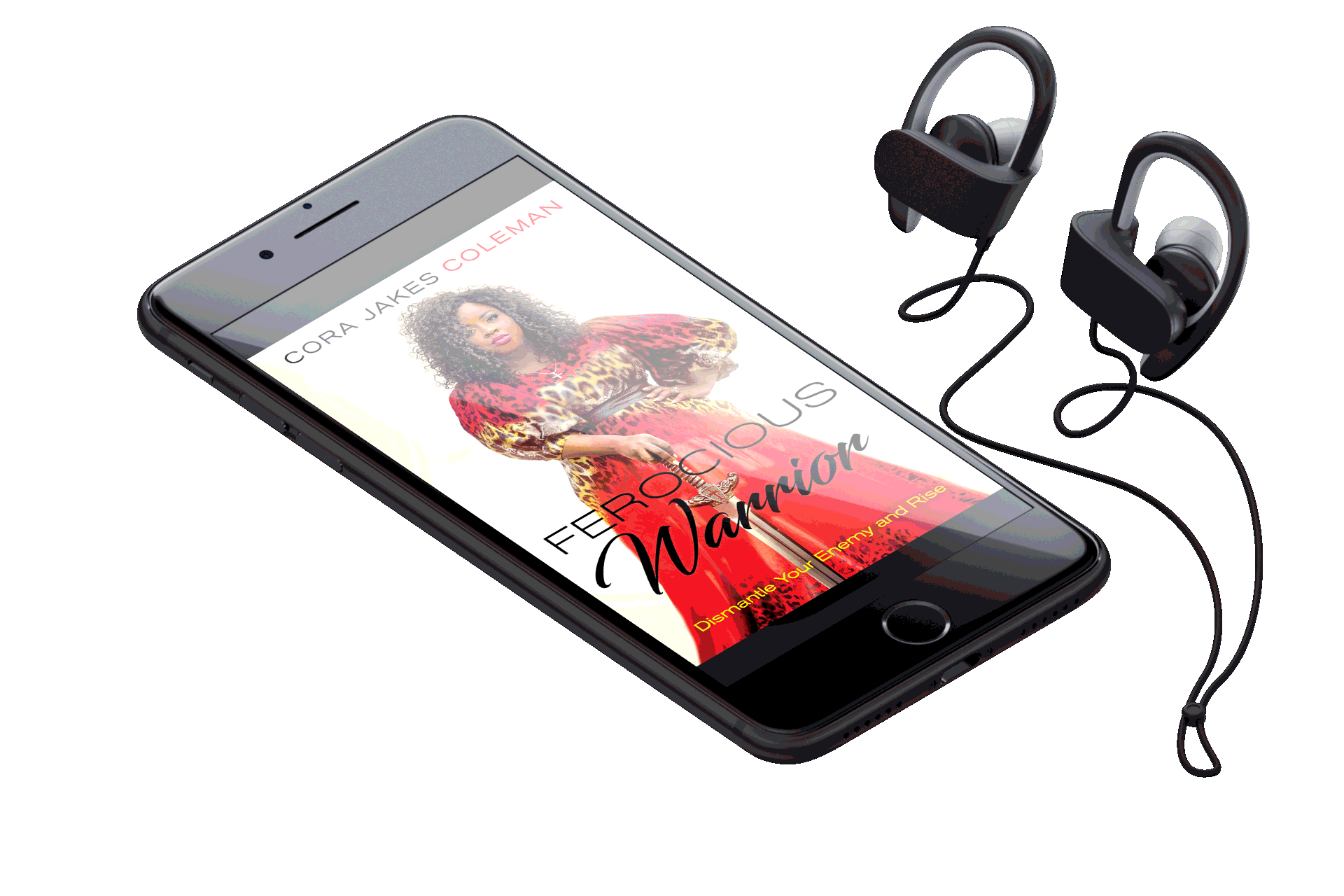 After listening to this audiobook, you will know
• How to use the weapons of warfare
   that are already at your disposal
• How to implement the five principles of prayer
• How to let your pain push you to your next level
• How to think like a warrior and 
   win even the toughest fights.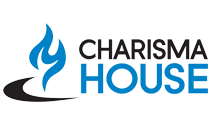 © Copyright 2020 Charisma Media, All Rights Reserved.
600 Rinehart Road | Lake Mary, FL 32746
P. 407-333-0600
You received this email because you subscribe to a Charisma House Newsletter.
You can click here if you no longer wish to receive these special announcements.